Quote of the Day
Gordon Brown
"I'm a father; that's what matters most. Nothing matters more."

How to of the Day
How to Hold a Pencil for Drawing
There's more than one way to hold a pencil, especially when it comes to an art as delicate as drawing. Most artists use two main grips to produce the bulk of their drawings—the tripod grip, which is the same one you'd use to hand-write a letter, and the underhand or overhand grip, which is useful for tracing long, steady lines and shading broad areas. However, you're also free to explore different variations of these grips in order to adapt your style for a given technique or situation.

"Make it Tonight" - EatingWell
Coming Soon Movies
Toy Story 4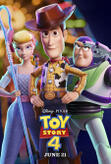 Opens Friday, Jun 21, 2019
Woody, Buzz Lightyear and the rest of the gang embark on a road trip with Bonnie and a new toy named Forky. The adventurous journey soon turns into an unexpected reunion as Woody's slight detour leads him to his long-lost friend Bo Peep.

Child's Play (2019)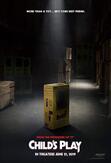 Opens Friday, Jun 21, 2019
A contemporary re-imagining of the 1988 horror classic, Child's Play follows Karen (Aubrey Plaza), a single mother who gifts her son Andy (Gabriel Bateman) a Buddi doll, unaware of its more sinister nature.

Anna (2019)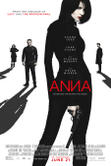 Opens Friday, Jun 21, 2019
A woman becomes the most feared assassin on the planet.

Wild Rose (2019)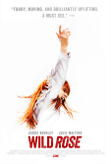 Opens Friday, Jun 21, 2019
Jessie Buckley delivers an unforgettable, star-making performance as Rose-Lynn Harlan, a rebellious country singer who dreams of trading the working-class streets of Glasgow for the Grand Ole Opry of Nashville.

Annabelle Comes Home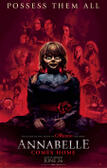 Opens Wednesday, Jun 26, 2019
An evil doll targets the daughter of two paranormal experts.

Yesterday (2019)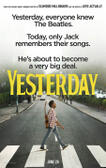 Opens Friday, Jun 28, 2019
A musician wakes up to discover the Beatles never existed.

Spider-Man: Far From Home (2019)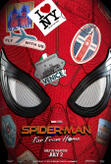 Opens Tuesday, Jul 2, 2019
Following the events of Avengers: Endgame, Spider-Man must step up to take on new threats in a world that has changed forever.

Midsommar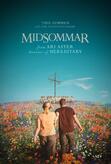 Opens Wednesday, Jul 3, 2019